Attraction
Newark Arts Alliance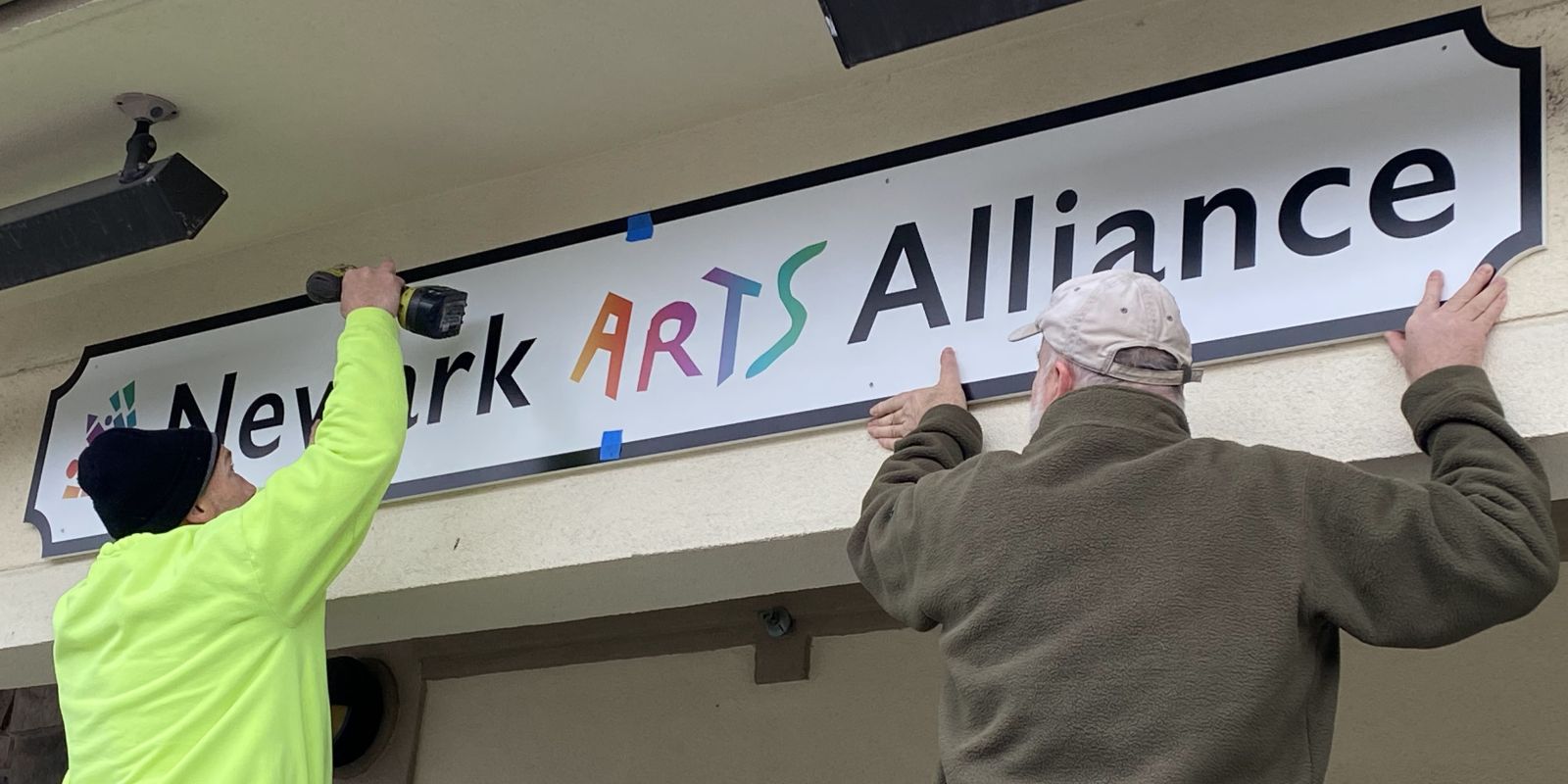 The Newark Arts Alliance is a community cultural center with two galleries and a teaching space open to the public 6 days a week. Artwork in all media is exhibited and offered for sale through a membership gallery and a main exhibition gallery which hosts new exhibits every 4-5 weeks throughout the year. Art classes for all ages are offered year round. A free music jam is offered every first Sunday from 12:30pm to 3:30pm. Membership is open to all but not required to participate in most activities. The NAA is also active in creating public murals and community arts festivals around Newark.

Calendar of Events
Hours
Tuesday through Sunday, 11am-3pm, Thursday, 11am-6pm
Admission
The galleries are always free. Classes average $8 per class hour. Scholarships are available to youth based on financial need.