Organization
Brandywine Baroque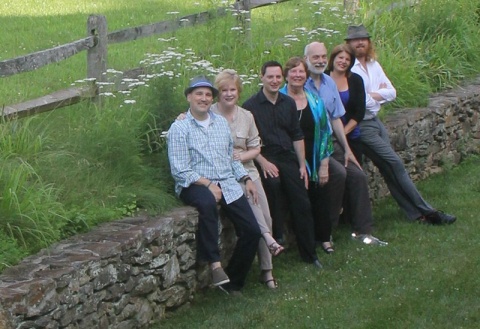 Brandywine Baroque is Delaware's premier early music ensemble, offering concerts of chamber music on period instruments and featuring many national and international guest performers. They have also brought to the stage a number of rare and previously unpublished manuscripts and performed music often unheard by modern audiences. Their energetic performances evoke the mood of the era. Brandywine Baroque sprinkles repartee throughout the program, commenting on anything about the music and times that strike their fancy. Expect the unusual with these outstanding musicians! The members of Brandywine Baroque are Karen Flint, harpsichord & artistic director; Laura Heimes, soprano; Tony Boutté, tenor; Eileen Grycky, flute; Cynthia Freivogel, violin; Martin Davids, violin; and Douglas McNames, cello.
Hours
Program hours vary. Please visit www.brandywinebaroque.org for complete concert details.
Admission
Wilmington concerts: $22; $20 Seniors; $10 Students. Lewes concerts: $15; $6 Students
To order, call 302.594.1100.