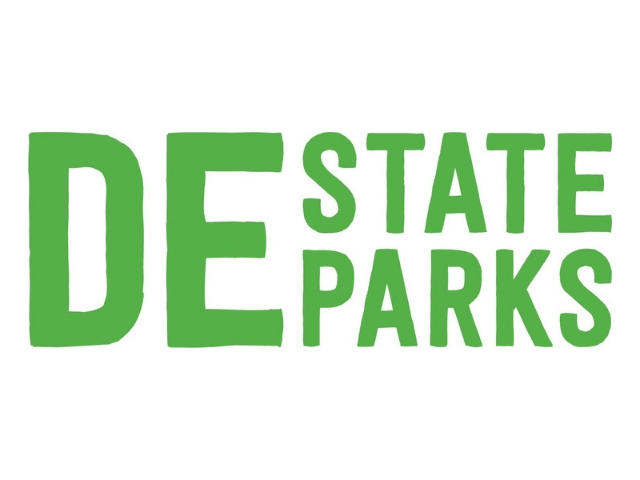 Summer Concert Series: Malarkey Brothers
schedule & tickets   venue   official site  
Bring a picnic and a blanket and join us at the band shell to enjoy our free Summer Concert Series, brought to you by Drive Sober Arrive Alive DE! every Sunday and Thursday evening, June 2 through August 25. For more information, call the Concert Hotline at (302) 761-6965. Park entrance fees are in effect.
Free Kids & Family Friendly Music: Country / Folk / Bluegrass Music: Rock / Pop Music: World Northern Delaware
Schedule & Tickets
Sunday, July 21, 2019 @ 6:30pm · add to calendar 2019-07-21 18:30:00 2019-07-21 21:30:00 America/New_York Summer Concert Series: Malarkey Brothers https://www.delawarescene.com/event/24533/ Bellevue State Park, 800 Carr Road, Wilmington, DE, 19809
$FREE
Update this event
If you have an organization profile, please log in for quicker processing.