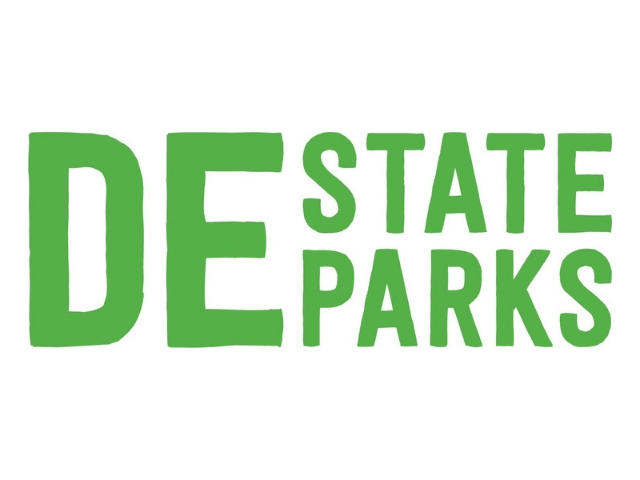 Lunchtime Concert Series: Alex O'Brien
schedule & tickets   venue   official site  
Bring your lunch, relax and enjoy our free noontime concerts on the Patio behind the Arts Center! For more information, call the Concert Hotline at (302) 761-6965. Park entrance fees are in effect.
Free Kids & Family Friendly Music: Country / Folk / Bluegrass Music: Rock / Pop Northern Delaware
Schedule & Tickets
Wednesday, August 21, 2019 @ 12:00pm · add to calendar 2019-08-21 12:00:00 2019-08-21 15:00:00 America/New_York Lunchtime Concert Series: Alex O'Brien https://www.delawarescene.com/event/24550/ Bellevue State Park, 800 Carr Road, Wilmington, DE, 19809
$FREE · Call 302-761-6969 to order.
Update this event
If you have an organization profile, please log in for quicker processing.