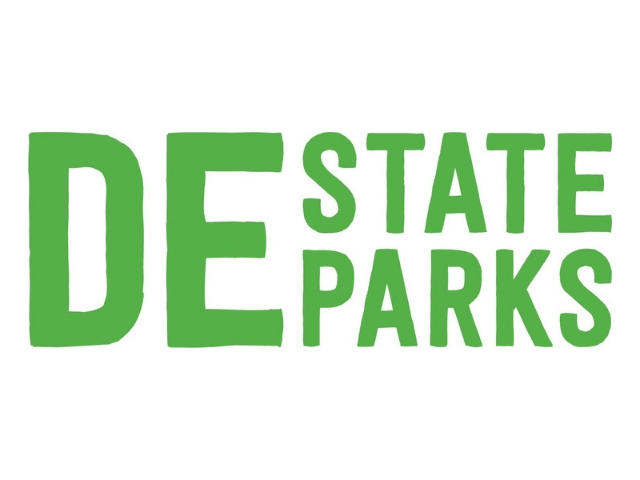 Pawpaw Folk Festival
schedule & tickets   venue   official site  
Come to the Blue Ball Barn for a unique folk experience. We are going to make a day of music, storyteller fun, "down home" food, folk artists and Pawpaw tasting.
Festivals & Special Events Free Kids & Family Friendly Music Music: Country / Folk / Bluegrass Northern Delaware
Schedule & Tickets
Saturday, August 10, 2019 @ 10:00am · add to calendar 2019-08-10 10:00:00 2019-08-10 13:00:00 America/New_York Pawpaw Folk Festival https://www.delawarescene.com/event/24553/ Blue Ball Barn at Alapocas Run State Park, 1914 W. Park Drive, Wilmington, DE, 19803
$FREE · Call 302-577-1165 to order.
Update this event
If you have an organization profile, please log in for quicker processing.