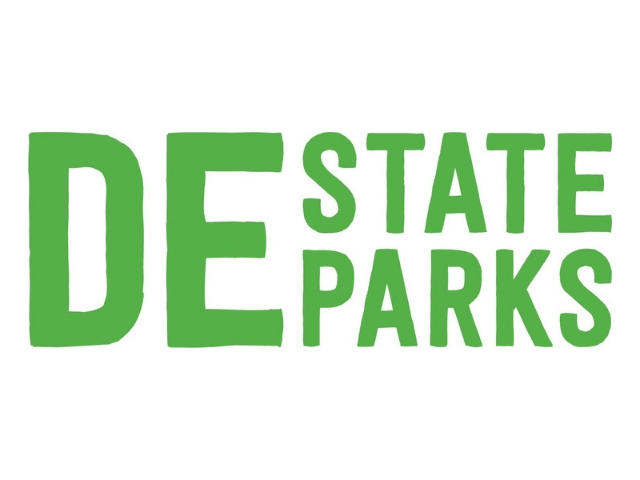 Summer Concert Series: Clifford Keith
schedule & tickets   venue   official site  
Bring the family and friends out to the park's Sports Complex for an evening of music and dancing on Friday evenings at 6:30 p.m. during the summer months. The concerts are free of charge. The Friends of Killens Pond will be selling raffle tickets, ice cream, and sodas. Park entrance fees are in effect.
Free Kids & Family Friendly Music: Country / Folk / Bluegrass Central Delaware
Schedule & Tickets
Friday, July 26, 2019 @ 6:30pm · add to calendar 2019-07-26 18:30:00 2019-07-26 21:30:00 America/New_York Summer Concert Series: Clifford Keith https://www.delawarescene.com/event/24563/ Killens Pond State Park, 5025 Killens Pond Road, Felton, DE, 19943
$FREE
Update this event
If you have an organization profile, please log in for quicker processing.