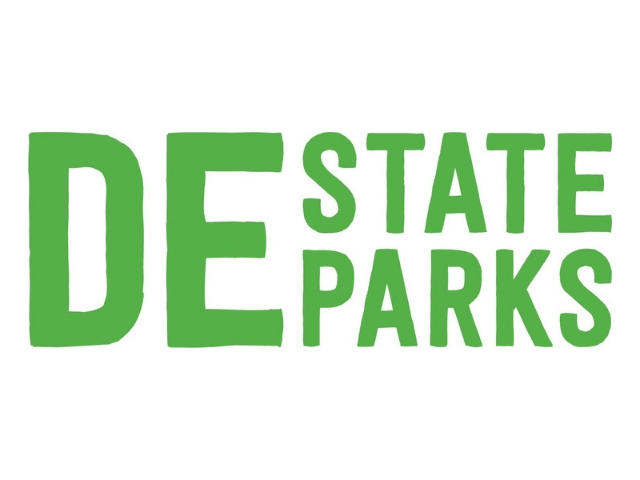 Summer Concert Series: The Mojo Rider Band
schedule & tickets   venue   official site  
Bring the family and friends out to the park for an evening of music at the Baldcypress Nature Center on Saturday evenings at 6:30 p.m. during the summer months. The concerts are free of charge. The Trap Pond Partners will be on hand to sell refreshments. For information, call the Baldcypress Nature Center at (302) 875-5163. Park entrance fees are in effect.
Free Kids & Family Friendly Music: Jazz / Blues Music: Rock / Pop Southern Delaware
Schedule & Tickets
Saturday, August 3, 2019 @ 6:30pm · add to calendar 2019-08-03 18:30:00 2019-08-03 21:30:00 America/New_York Summer Concert Series: The Mojo Rider Band https://www.delawarescene.com/event/24594/ Trap Pond State Park, 33587 Baldcypress Lane, Laurel, DE, 19956
$FREE
Update this event
If you have an organization profile, please log in for quicker processing.