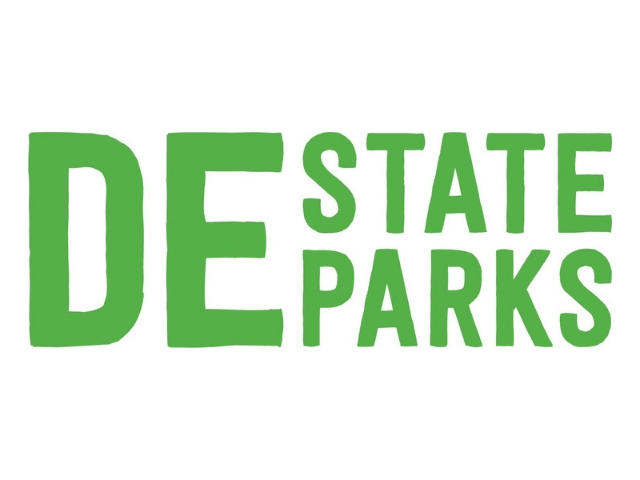 Summer Concert Series: Chorduroy
schedule & tickets   venue   official site  
Join us at the Carpenter Recreation Area on Wednesday evenings this summer for a lively and diverse program that is sure to please all musical tastes. Bring your picnic supper, blanket, or lawn chairs and enjoy our outdoor concert series. Don't forget to visit the Friends of White Clay Creek State Park's booth, where they will be selling water ice. The concerts are free.* Please call the Nature Center at (302) 368-6560 for updates on delays or cancellations due to weather conditions.
Free Kids & Family Friendly Music: Jazz / Blues Music: Rock / Pop Northern Delaware
Schedule & Tickets
Wednesday, August 14, 2019 @ 6:30pm · add to calendar 2019-08-14 18:30:00 2019-08-14 21:30:00 America/New_York Summer Concert Series: Chorduroy https://www.delawarescene.com/event/24610/ Carpenter Recreation Area - White Clay Creek State Park, 880 New London Road, Newark, DE, 19711
$FREE
Update this event
If you have an organization profile, please log in for quicker processing.