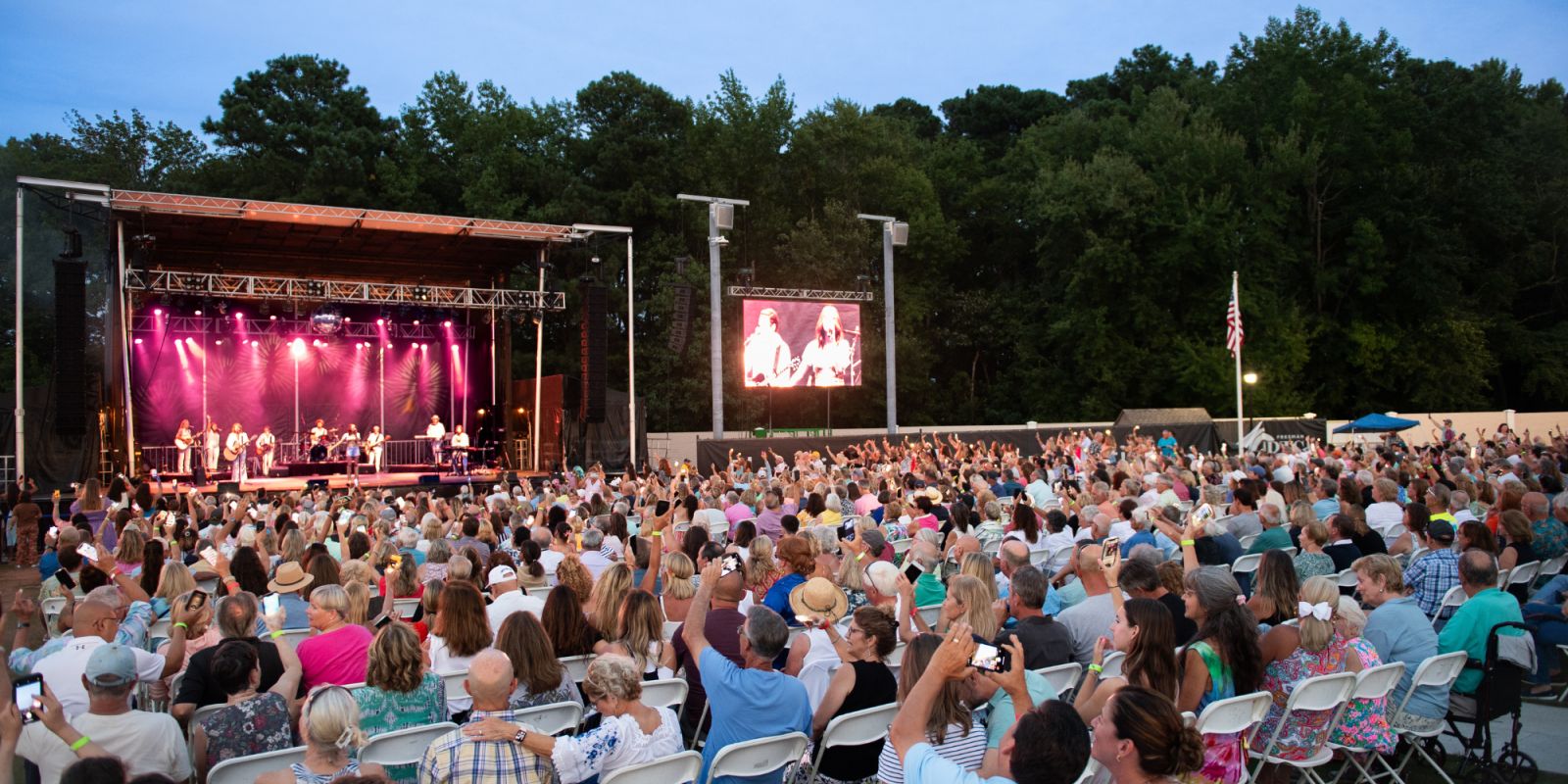 William Shakespeare's "Measure for Measure" by Brown Box Theatre
schedule & tickets   venue   official site  
Explore the price of principle, and witness what happens when the law is bent by those who serve to uphold it. A duke in disguise leaves the fate of his people in the hands of a ruthless judge. A loyal sister is faced with an important decision: save the life of her brother, or uphold her honor? Join us for Shakespeare's timeless tale of deception, virtue, and honor, and decide for yourself whether justice is served.
Kids & Family Friendly Free Theater & Performance Theater & Performance: Comedy / Drama Southern Delaware
Schedule & Tickets
Thursday, August 29, 2019 @ 7:00pm · tickets · add to calendar 2019-08-29 19:00:00 2019-08-29 22:00:00 America/New_York William Shakespeare's "Measure for Measure" by Brown Box Theatre https://www.delawarescene.com/event/25232/ The Freeman Stage at Bayside, 31750 Lake View Drive, Selbyville, DE, 19975
$FREE · Call 302-436-3015 to order.
Update this event
If you have an organization profile, please log in for quicker processing.