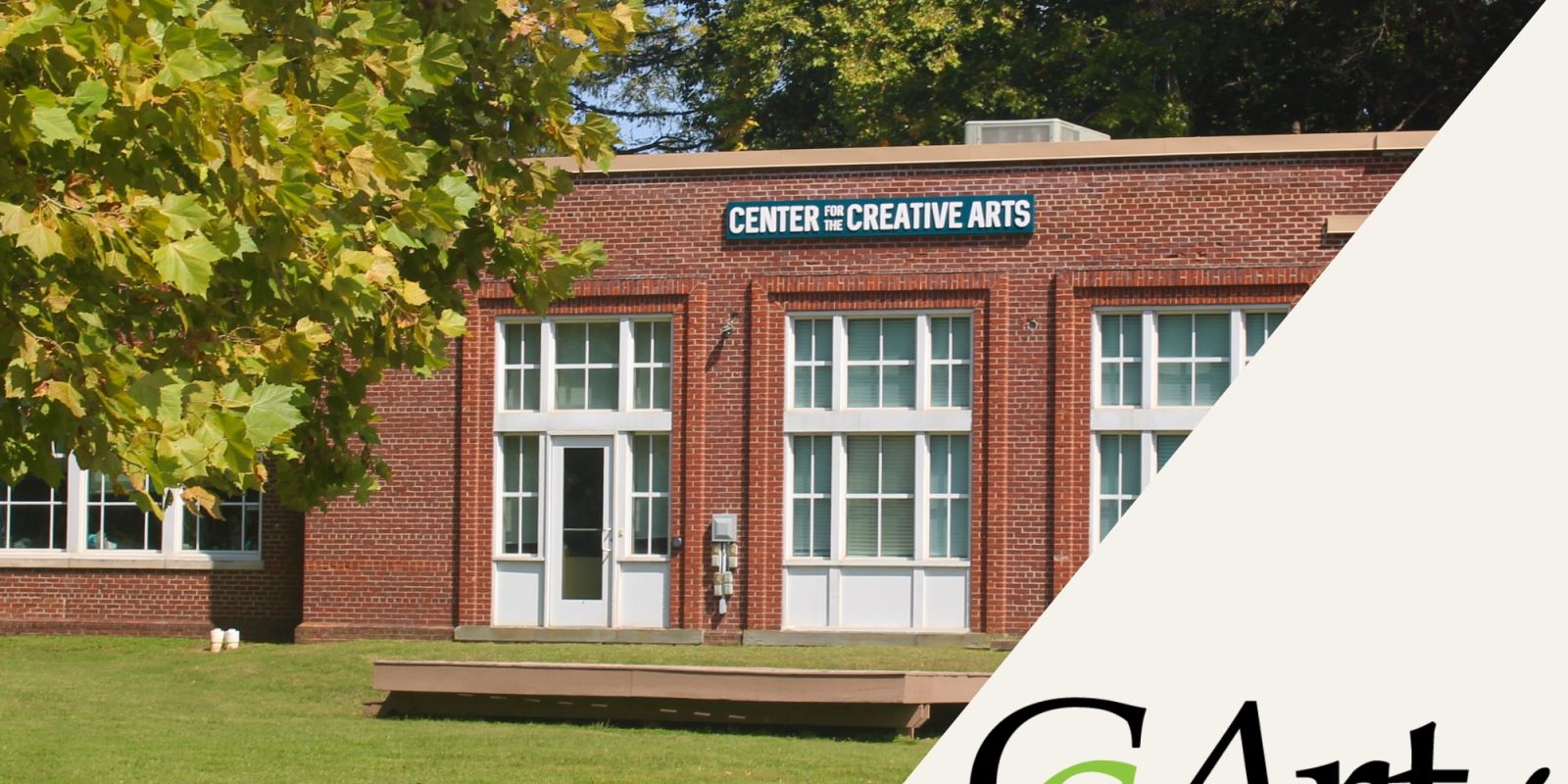 Adventures in Nature Art: Winter
In this class we will look at nature in the wintertime, through painting, drawing, and maybe a little sculpture. We will explore the beauty of leafless trees, damp muddy ground, seasonal plants and animals, and the materials of the earth. We will make nature journals to help us record our observations, learn about drawing the world around us, and explore the materials that we can make and use from nature to make art. Taught by Becca Roberts.
Ages 8 - 12 years old. 4:00 PM - 6:00 PM, Tuesdays.
January 7 - March 10, 2020. Members- $215, Non-Members- $237.
Visual Arts Visual Arts: Art Centers Kids & Family Friendly Northern Delaware
Schedule & Tickets
Through Tuesday, March 10 · tickets · add to calendar today 2020-01-07 09:00:00 2020-03-10 17:00:00 America/New_York Adventures in Nature Art: Winter https://www.delawarescene.com/event/26611/adventures-in-nature-art-winter Center for the Creative Arts, 410 Upper Snuff Mill Row, Yorklyn, DE, 19736

Update this event
If you have an organization profile, please log in for quicker processing.