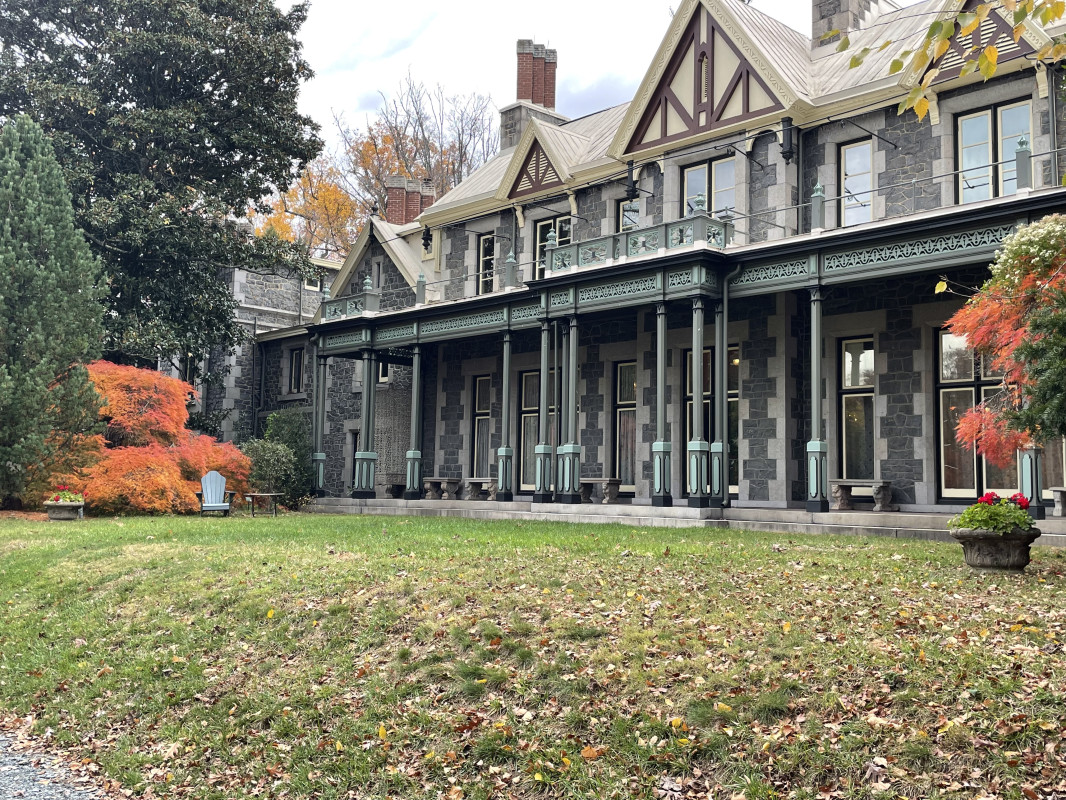 Rockwood's Self-Guided Tour
We have heard the call and are proud to offer a new self-guided alternative to enjoy Rockwood your own way Thursdays through Sundays. This tour is open to the first floor of the museum, but don't worry, staff will be nearby to answer any questions! Reservations are suggested but walk-ins are welcome. Children under 14 must be accompanied by an adult.
Visual Arts: Museums Parks & Outdoors Kids & Family Friendly Northern Delaware
Schedule & Tickets
Through Sunday, December 31 · $8-$10 · tickets · add to calendar today 2023-02-01 09:00:00 2023-12-31 17:00:00 America/New_York Rockwood's Self-Guided Tour https://delawarescene.com/event/33363/rockwoods-self-guided-tour Rockwood Park & Museum, 4651 Washington St. Extension, Wilmington, DE, 19805

Update this event
If you have an organization profile, please log in for quicker processing.