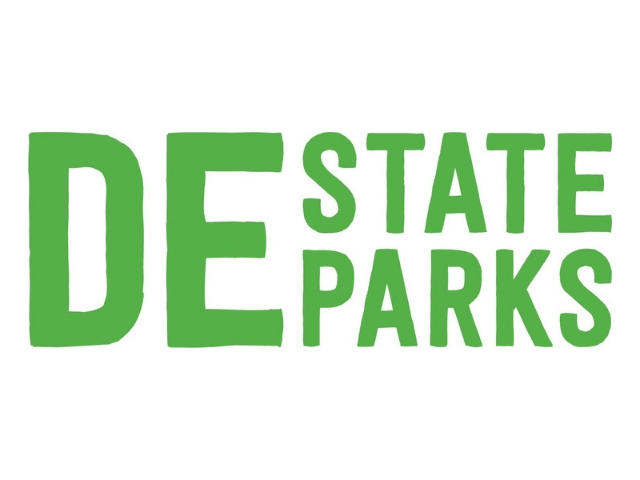 Summer Concert Series: Spokey Speaky
schedule & tickets   venue   official site  
Join us on Monday evenings at Rockford Tower for free concerts all summer long! These concerts are sponsored in part by the Friends of Wilmington Parks. The tower will be open during these concerts, so climb up for a unique experience, listening to these artists while looking out over the city!
Free Kids & Family Friendly Music: Hip-Hop / R&B Music: World Northern Delaware
Schedule & Tickets
Monday, August 5, 2019 @ 6:30pm · add to calendar 2019-08-05 18:30:00 2019-08-05 21:30:00 America/New_York Summer Concert Series: Spokey Speaky https://www.delawarescene.com/event/24575/ Wilmington State Parks, 1021 W. 18th St., Wilmington, DE, 19802
$FREE
Update this event
If you have an organization profile, please log in for quicker processing.