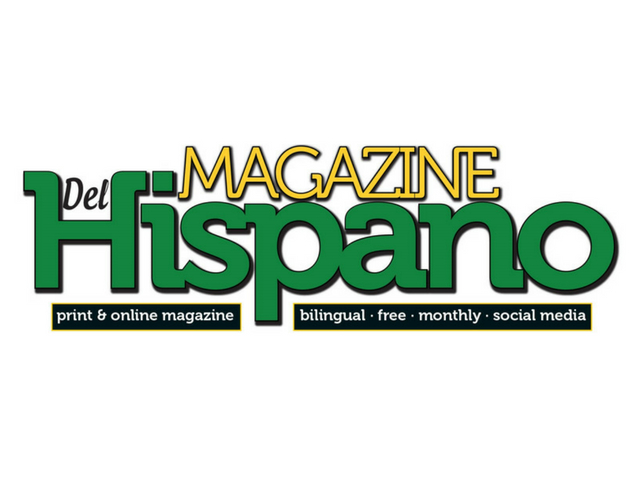 Calendario de Eventos
DelawareScene.com es su principal fuente de información sobre los eventos artísticos en Delaware. Esta sección es presentada por la División de Arte de Delaware en asociacion con la Revista Del Hispano. 
La División de Arte de Delaware se enorgullece en cultivar y apoyar las artes para mejorar la calidad de vida de todos los residentes de Delaware.
Browse all... Dance Festivals & Special Events Kids & Family Friendly Music Music: Bands Music: Choral Music: Classical / Opera Music: Country / Folk / Bluegrass Music: Hip-Hop / R&B Music: Jazz / Blues Music: Rock / Pop Music: World Visual Arts Visual Arts: Art Centers Visual Arts: Art Tours Visual Arts: Art, Antiques and Craft Shows Visual Arts: Exhibitions Visual Arts: Galleries Visual Arts: Museums Visual Arts: Public Art
highlights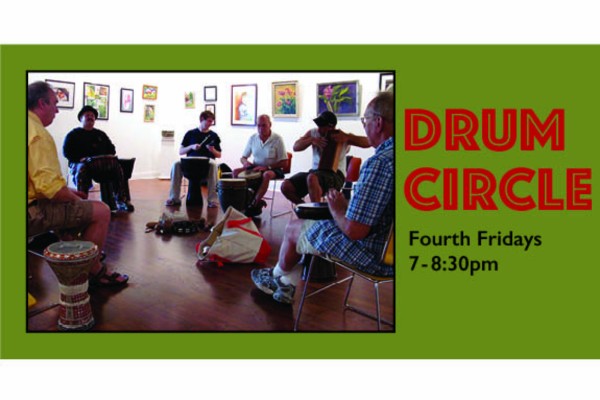 4th Friday Drum Circle
Newark Arts Alliance
Through January 28, 2023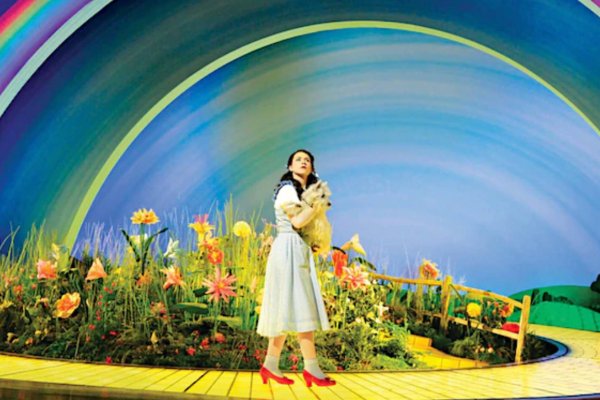 The Wizard of Oz Mainstage Production!
Milton Theatre
December 1