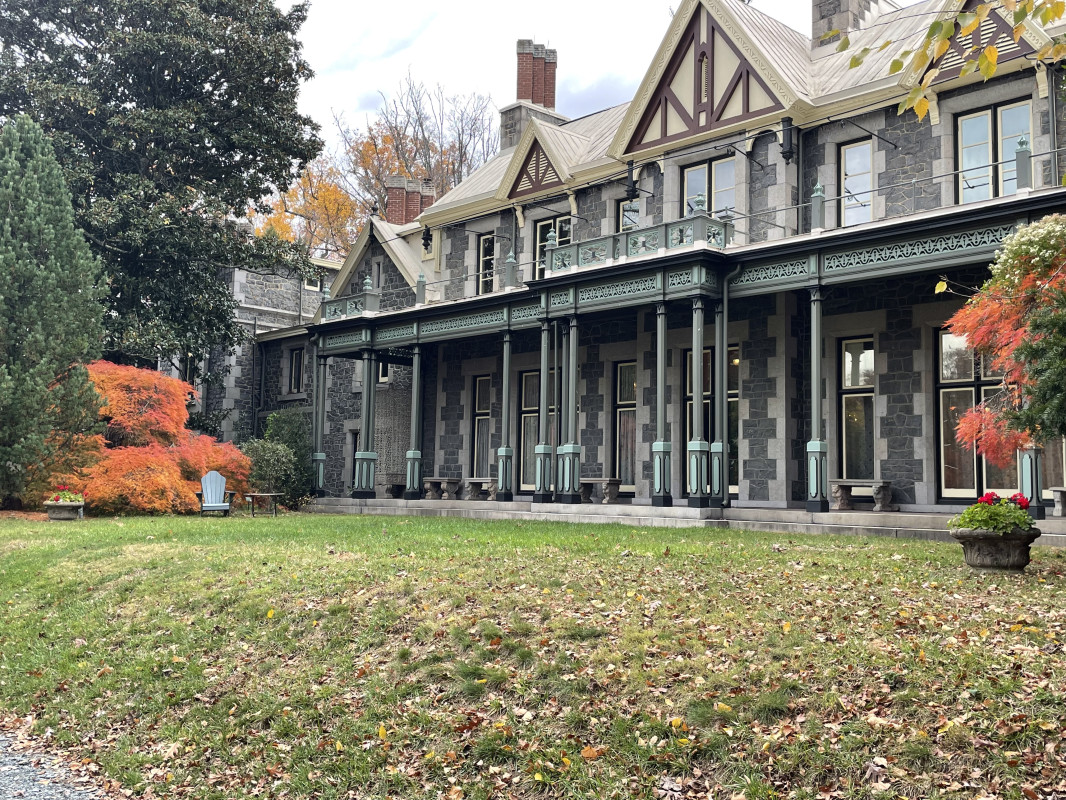 Old Is New Again: The Latest Returns to Rockwood
Rockwood is proud to debut important new objects that have recently been offered as gifts from descendants of the family who once lived in this Romantic-era mansion. Featuring a combination of family treasures and the house's original art collection, these startling new returns expand understanding of early Delaware abolitionists, local patronage of Chinese export art forms, and collecting American antiques.
COLLECTION HIGHLIGHT! In honor of Black History Month, Rockwood is thrilled to share a recently discovered 1806 first-draft of a major abolitionist essay on Paul Cuffee (1759-1817), Black maritime captain of Westport Massachusetts. Captain Cuffee was the first African American to meet with a US president, opened the first integrated school in Massachusetts, fought for the right to vote in Massachusetts, explored a Black-led emigration program for emancipated enslaved populations who wished to become his trading partners in Africa, and was probably the wealthiest man of African descent in the early US. He was a frequent guest among Wilmington Delaware's abolitionist Quakers where, it is recorded, he met and ultimately recited his memoirs to local apothecary, Joseph Bringhurst. This essay descended through the Bringhurst family of Rockwood.
History & Culture Visual Arts Visual Arts: Exhibitions Northern Delaware
Schedule & Tickets
Through Sunday, July 2 · Free with admission · add to calendar today 2023-02-24 09:00:00 2023-07-02 17:00:00 America/New_York Old Is New Again: The Latest Returns to Rockwood https://delawarescene.com/event/33404/old-is-new-again-the-latest-returns-to-rockwood Rockwood Park & Museum, 4651 Washington St. Extension, Wilmington, DE, 19805

Update this event
If you have an organization profile, please log in for quicker processing.