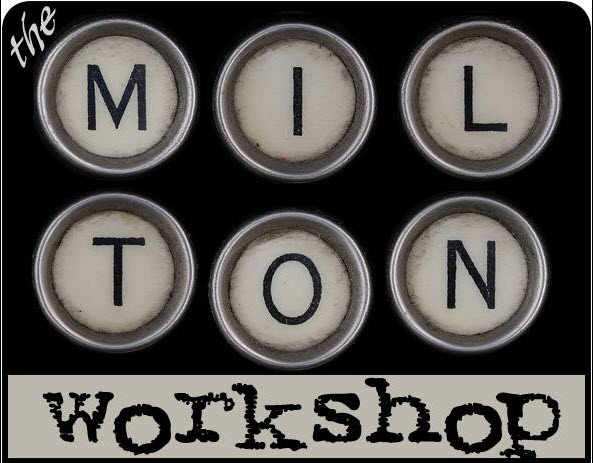 Milton Workshop
Milton, DE
Formed in March 2015 by writer and educator Dianne Pearce, the Milton Workshop consists of a small group of writers dedicated to completing their works in progress. The group meets on a biweekly basis, and provides a safe and nurturing environment for members to share their work.
Literature & Poetry Southern Delaware
Update this organization
If you have an organization profile, please log in for quicker processing.