Event updates, cancellations and postponements due to coronavirus »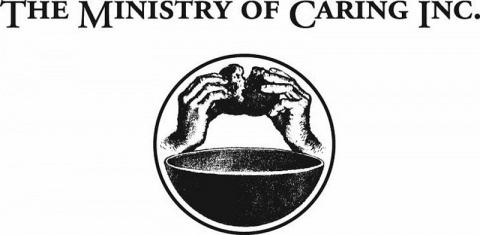 The Ministry of Caring
Wilmington, DE
The Ministry of Caring Inc. is a 501(c)(3) non-profit organization in Wilmington, Delaware, that is committed to serving the ongoing needs of the poor. Since 1977, the staff and volunteers at the Ministry of Caring have ministered to the poor and homeless not only by offering them the necessities of life -- food, shelter, and employment -- but also by helping to restore their sense of self-worth and hope for the future. The Ministry operates under the conviction that the poor should never be treated poorly, but rather with love, dignity, and respect.
Kids & Family Friendly Northern Delaware
Update this organization
If you have an organization profile, please log in for quicker processing.