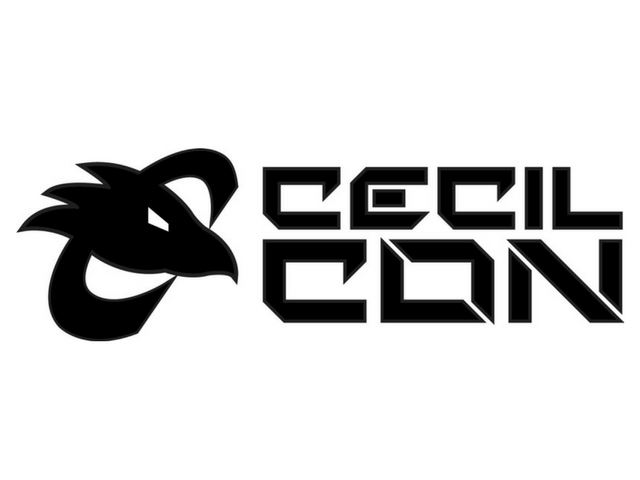 Cecil Con
North East, MD
Cecil Con is a fantasy, sci-fi, anime and gaming nonprofit convention held annually at Cecil College in North East, MD. When we are not directly planning our annual events, we are active in the community at other conventions, events, parades and businesses sharing education about geek culture and arts in and around the tri-state area. 
Our organization meets weekly on the Cecil College main campus, and meetings are open to the public. We provide panels, lectures and workshops relating to our convention themes of sci-fi, fantasy, anime and gaming in order to help educate emerging visionaries in the creative arts. We offer internship and volunteer opportunities to those 16 and older and offer sponsorship opportunities to businesses, organizations, nonprofits and professional individuals looking to promote their services releated to the themes of Cecil Con.
Lectures & Workshops Festivals & Special Events Kids & Family Friendly Other
Hours
Public meetings are Tuesdays 12-1 p.m.
Update this organization
If you have an organization profile, please log in for quicker processing.