Event updates, cancellations and postponements due to coronavirus »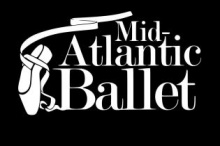 Mid-Atlantic Ballet
Newark, DE
MAB stands for Mid-Atlantic Ballet, but at this nonprofit organization devoted to dance, MAB also means "mind, art, body." Founded in 1997 by Sara Taylor Neal, MAB is dedicated to developing the minds and bodies of its students as well as promoting dance as an art form. Located in the heart of Newark, MAB may best be described as a pre-professional ballet conservatory, emphasizing classical ballet training as the foundation for excellence in all other styles of dance. MAB's carefully devised syllabus blends the proven English, Russian and American philosophies of ballet training. A thorough mastery of technique is stressed at every level. Serious dances at MAB may develop both the discipline and the technique needed to pursue a career as a professional dancer or dance teacher. Alumni of the program currently dance at Pennsylvania Ballet, Colorado Ballet and Colombia City Ballet of South Carolina, among others. MAB is also committed to providing high-quality performance opportunities for its students. With two main-stage productions of full-length ballets each year at the University of Delaware's Mitchell Hall, as well as several smaller in-studio performance and outreach programs, MAB's students continually delight and amaze audiences in northern Delaware and surrounding communities.
events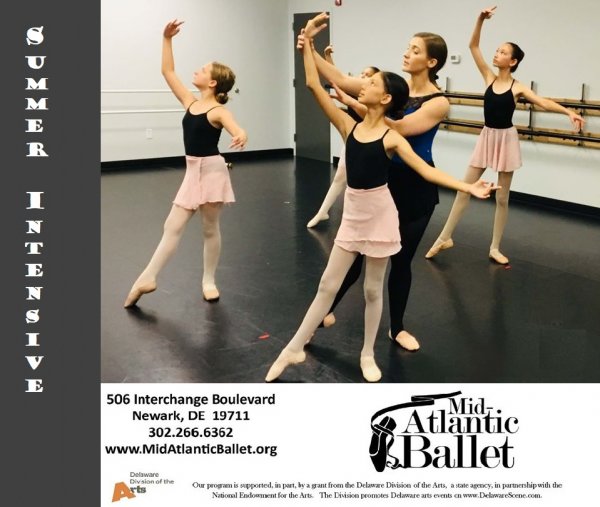 Mid-Atlantic Ballet: Summer Intensive II
Through August 7
Update this organization
If you have an organization profile, please log in for quicker processing.