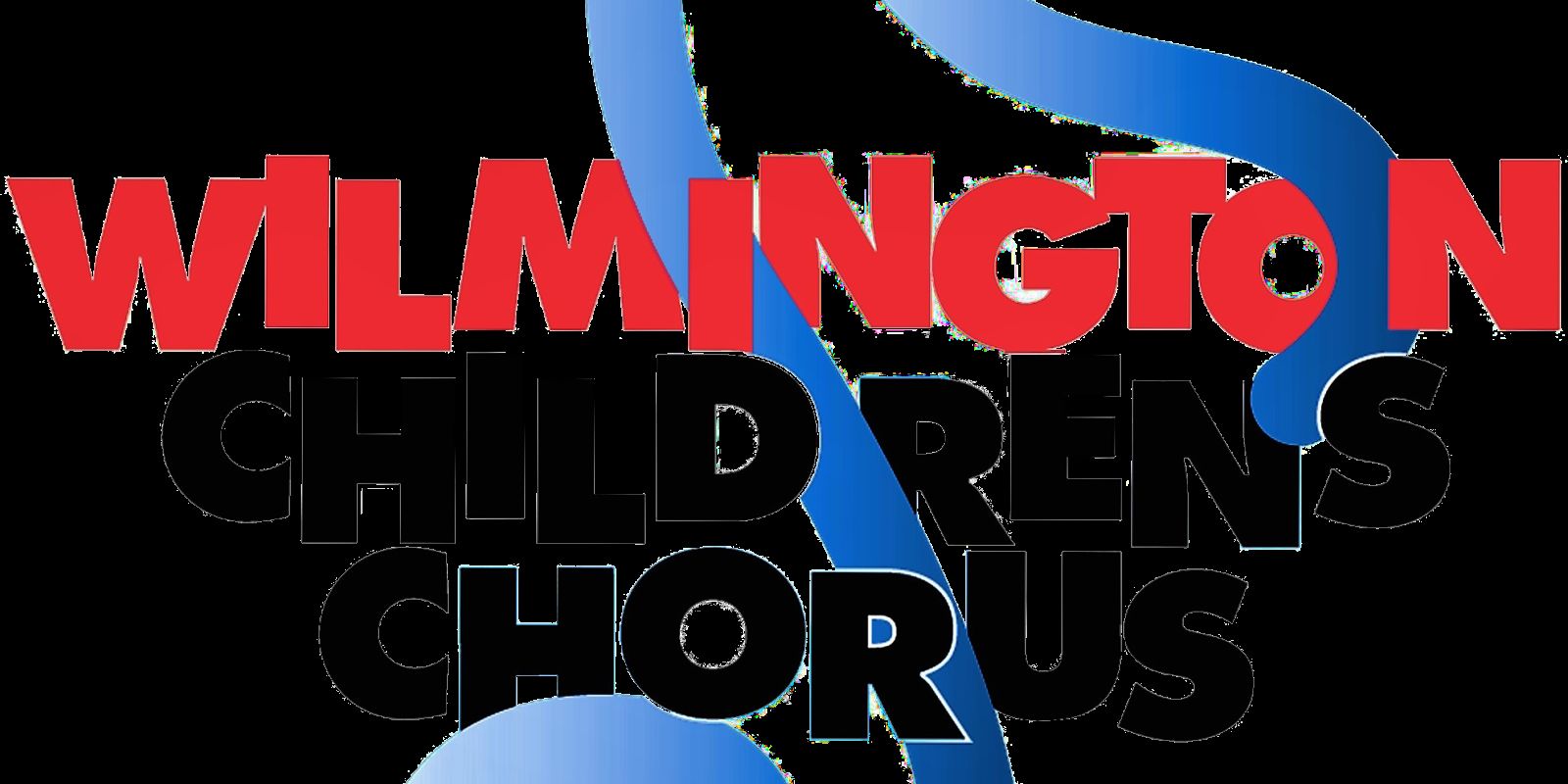 Wilmington Children's Chorus
Wilmington, DE
The Wilmington Children's Chorus is a multicultural children's choir sponsored by the City of Wilmington and Mayor James M. Baker as a project of Cityfest, Inc. Its mission is to nurture and develop an exceptional community Children's Choir for the Greater Wilmington area that is diverse in membership and shares a desire to excel in choral singing, performance and music literacy through a repertoire of music from varied cultures and traditions. WCC is committed to providing free access to any qualified child, regardless of financial or social background. Since its founding in 2003 by Artistic Director David Christopher, the WCC has rapidly grown from 20 singers to a chorus of over 100 with five ensembles designed to educate male and female performers ages 8 through 18. The WCC focuses on developing a high degree of training, but also seeks to instill a sense of self-worth, responsibility and professionalism within each chorister. As "The Singing Ambassadors of Wilmington," the organization has shared its music, principles and accomplishments with thousands of people in venues throughout the mid-Atlantic region and has collaborated with numerous regional organizations in an effort to share its mission with the community.
Kids & Family Friendly Music Northern Delaware
Hours
Hours of WCC concerts vary. Please visit our website for complete concert details.
Admission
Please visit our website for complete admission prices and details.
Update this organization
If you have an organization profile, please log in for quicker processing.