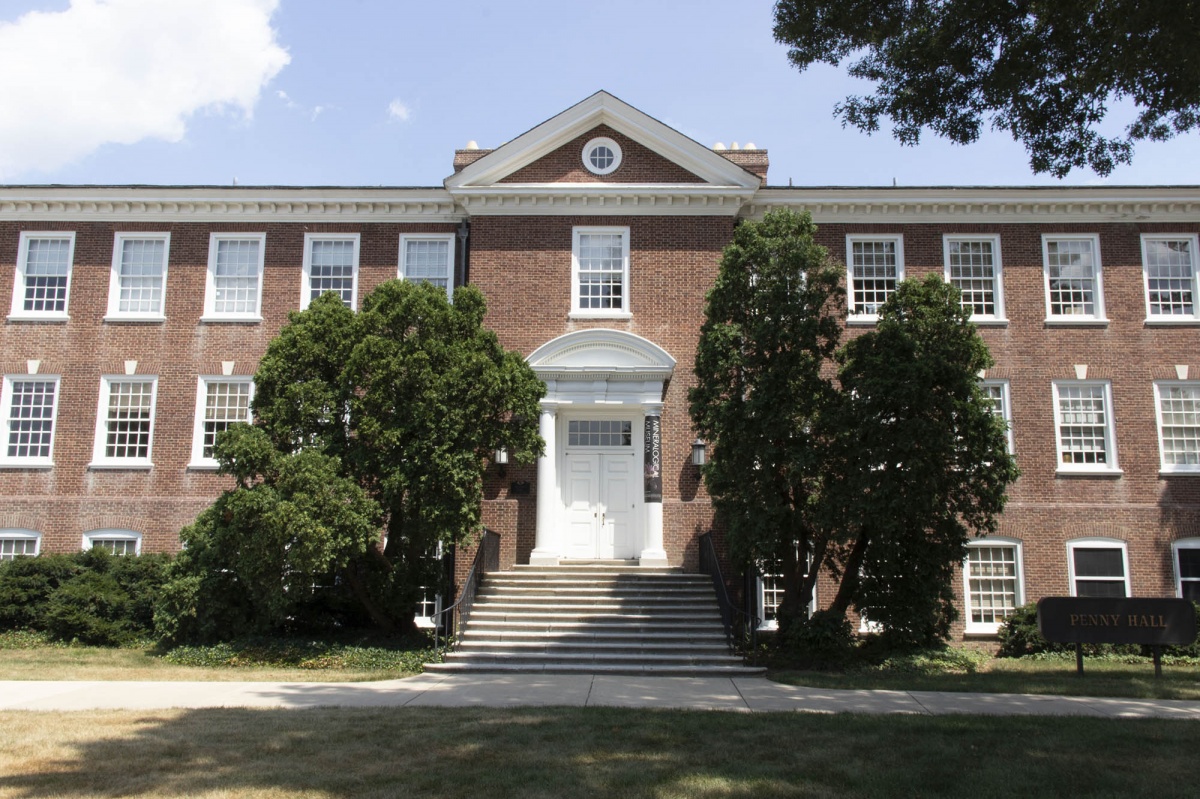 University of Delaware, Mineralogical Museum
Newark, DE
The Mineralogical Museum in Penny Hall originated with the gift of the Irene du Pont, Sr. collection in 1964. A significant part of this collection was purchased in 1919 by Mr. du Pont from George Kunz, Vice-President of Tiffany & Co, and had been on display in the Tiffany showroom in New York City.
A grant from the Crystal Trust enabled the University to move the collection from the University Library to a new facility in Penny Hall in the early 1970s. Mrs. David S. Craven, a niece of Irene du Pont, provides annual funds for acquisitions and for care of the collection, which has grown in size and in quality over the years with the support of David A. Byers, Frederick A. Keidel, Alvin B. Stiles and other generous donors.
The Mineralogical Museum supports the programs of the University, provides educational resources for regional schools and attracts mineral enthusiasts.
Visual Arts: Museums Free Attractions Visual Arts Northern Delaware
Hours
Hours: 12 – 5 p.m. Wednesdays through Sundays; 12 – 8 p.m. Thursdays
Closed between exhibitions and during University of Delaware breaks and holidays.
University Museums reopen on February 6, 2013.
Driving Directions & Parking
Please call (302) 831-8037, email universitymuseums@udel.edu, or visit www.udel.edu/museums for updates and additional information, including parking and directions.
Update this organization
If you have an organization profile, please log in for quicker processing.