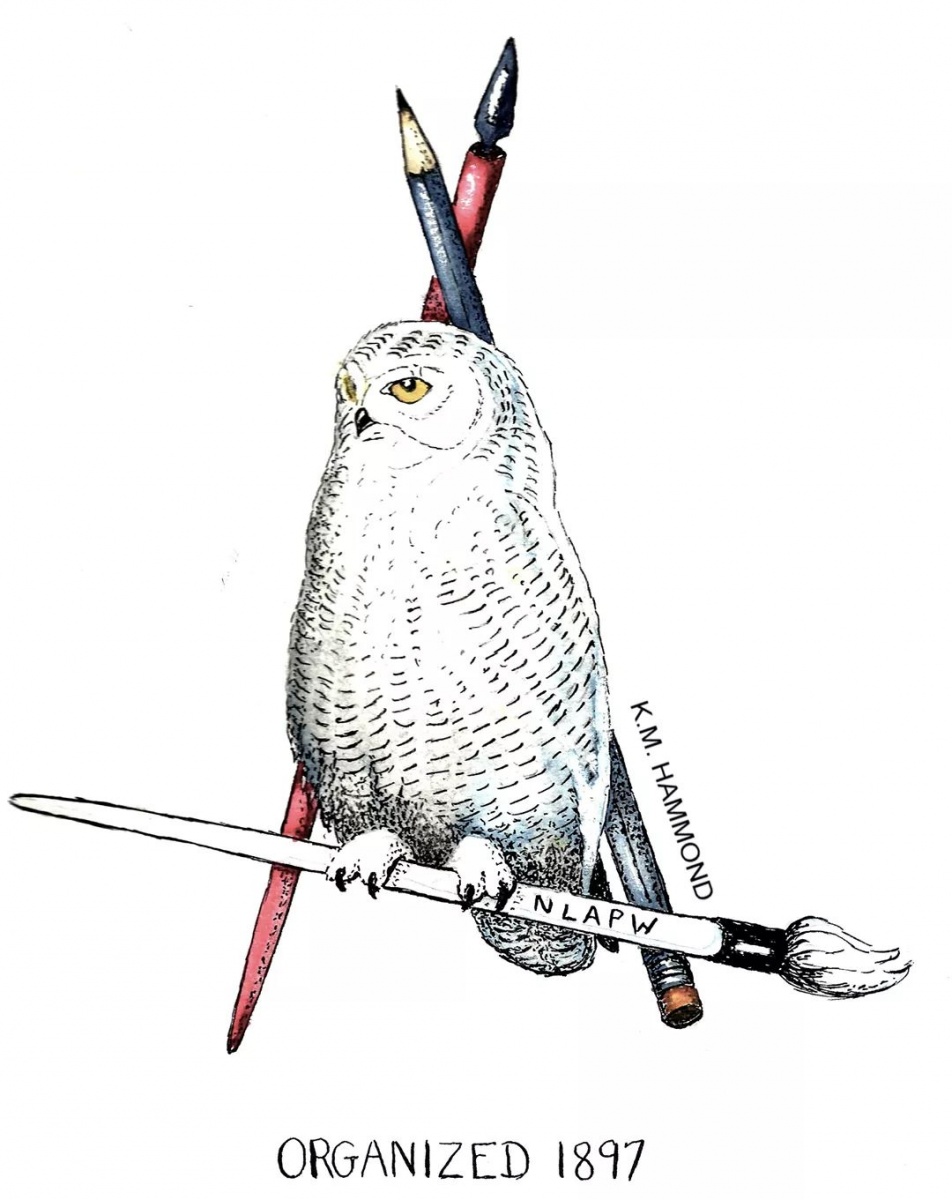 National League of American Pen Women, Holly Branch
Dover, DE
The Holly Branch, NLAPW, Inc is located in Dover, DE. We are a branch of The National League of American Pen Women, the oldest women's arts organization in America. Founded in 1897, it supports the creation of Art, Music, Dance and Literature and their Allied Arts. NLAPW headquarters is in Washington D.C. Two branches are located in Delaware, Holly Branch and Diamond State Branch.
Music Lectures & Workshops Literature & Poetry Visual Arts Central Delaware
Update this organization
If you have an organization profile, please log in for quicker processing.