Event updates, cancellations and postponements due to coronavirus »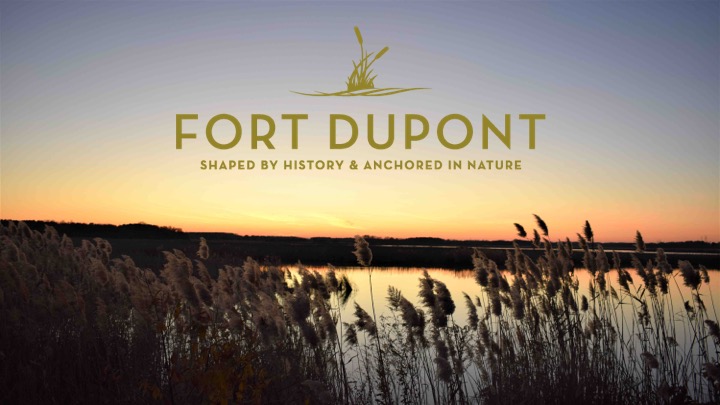 Fort DuPont Redevelopment
Delaware City, DE
The Fort DuPont Redevelopment and Preservation Corporation is responsible for the redevelopment of Fort DuPont. The 405 acre site is being developed into a mixed use community that will preserve its historic character and buildings while also developing the property into a mixed use community inclusive of housing, a marina, hotel/conference center, theater district and variety of commercial and professional businesses.
Update this organization
If you have an organization profile, please log in for quicker processing.