Event updates, cancellations and postponements due to coronavirus »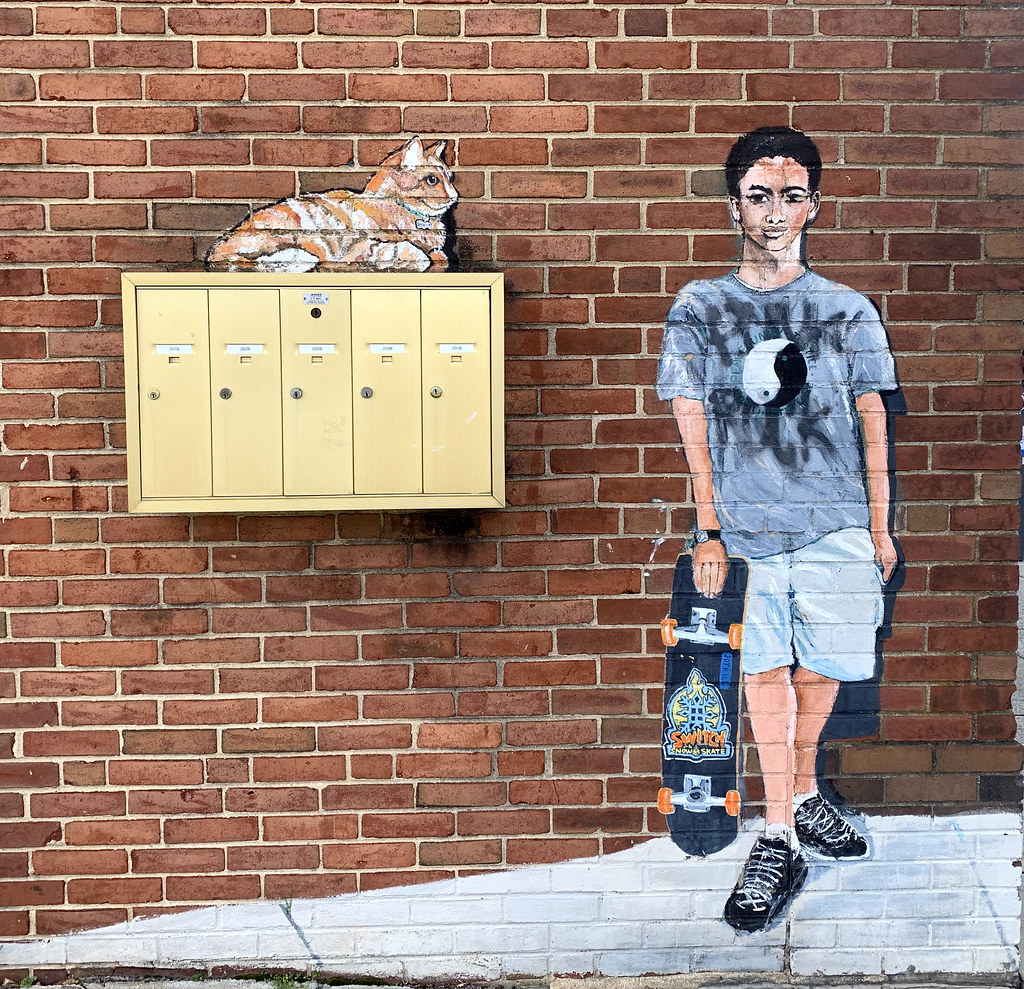 Untitled Mural of Skateboarder
Newark, DE
Artist Name: Dragonfly Leathrum
Year: 2000
Artwork Type: 2-D
Artwork Material: Mural
Description: This mural accompanies the nearby community mural and is inspired by the meaning of community according to Newark residents. The skateboarder resembles residents that can be seen walking, biking, and skateboarding down Main Street every day.
Visibility: Outdoors
Address: 223 E Main St, Newark, DE 19711
Accessibility Notes: None
Attractions Visual Arts: Public Art Northern Delaware
Update this organization
If you have an organization profile, please log in for quicker processing.