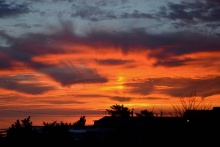 Bowers Beach Maritime Museum
Bowers, DE
events (2)   hours   admission   visiting
The Bowers Museum houses artifacts and history of Bowers Beach, the Delaware Bay, and the watermen of the area. It is open weekends Memorial Day through Labor Day. It also hosts Special Events and Educational programs for the public to attend. For Special events the do hours change.
Attractions Festivals & Special Events Kids & Family Friendly Free Central Delaware
events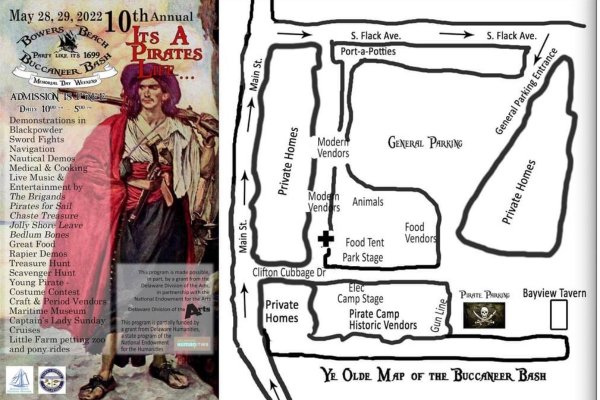 Bowers Beach Buccaneer Bash
May 28 - May 29
Hours
Weekends from Memorial Day to Labor Day: 2 - 4 PM. Hours and days do not change for special events or festivals.
Other Visitor Information
Two weekend festivals are hosted by the museum. The Buccaneer Bash takes place Memorial Day weekend and teaches about pirates of the area. Big Thursday is held, in August, commemorating the original one in the state. This teaches about the oysters in the area. There is a 5k run/walk in conjunction with the festival. A walking tour of the town, funded by the Delaware Heritage Commission, is set up. Booklets may be obtained at the museum.
Update this organization
If you have an organization profile, please log in for quicker processing.