Event updates, cancellations and postponements due to coronavirus »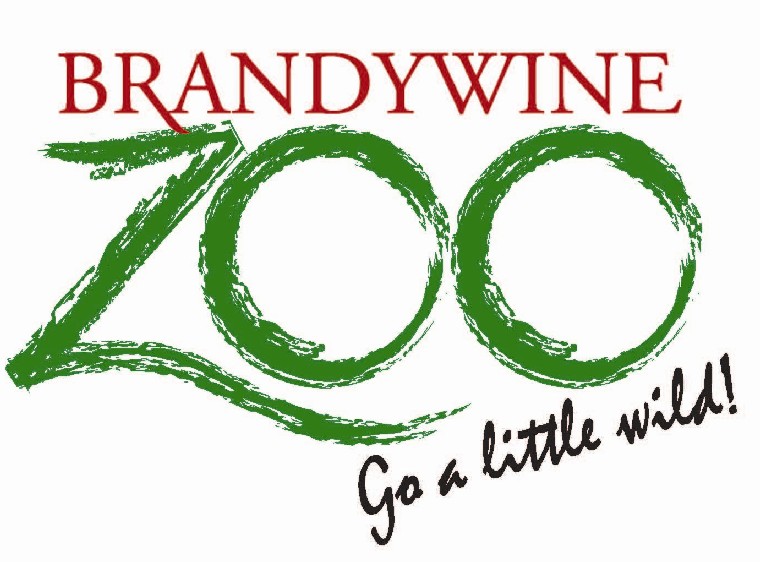 Brandywine Zoo
Wilmington, DE
The Brandywine Zoo is Delaware's only zoo! Operated by Delaware State Parks, The Brandywine Zoo is a 4. acre zoo located in Brandywine Park in downtown Wilmington, Delaware. The Brandywine Zoo is supported in part by the Delaware Zoological Society.
Kids & Family Friendly Lectures & Workshops Attractions Northern Delaware
Hours
10 a.m. to 4 p.m. daily; last zoo admission is 3:30 p.m. *Please note the Zoo is closed on Christmas Day and may close for bad weather or construction projects. May close early for special evening events, like Brew at the Zoo.
Admission
Varies depending on the season, please check the website for more details.
Driving Directions & Parking
Parking is available in the lot along the Brandywine River for free
Other Visitor Information
Visit our website for our schedule of upcoming events or to plan your visit.
Update this organization
If you have an organization profile, please log in for quicker processing.