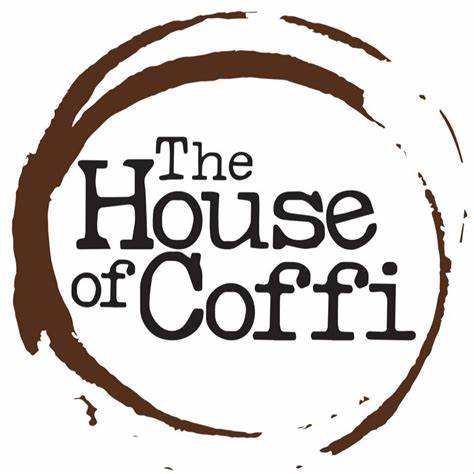 House of Coffi
Dover, DE
Independent coffee shop in downtown Dover. We host music, art and readings on the first Friday of the month.
Literature & Poetry Music Free Central Delaware
events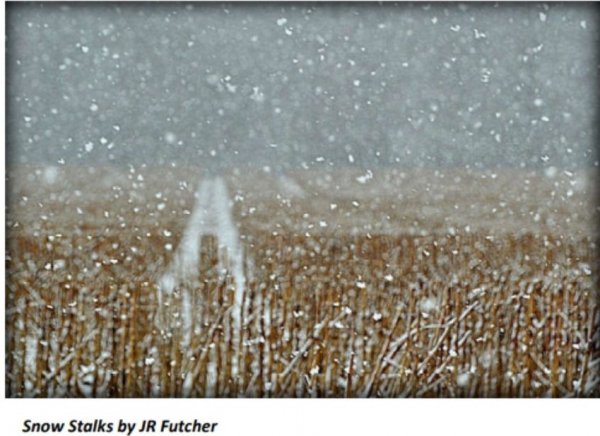 Preservation's Majesty
Through May 26
Hours
Monday - Saturday, 6 a.m. to 6 p.m.
Sunday, 8 a.m. to 4 p.m.
Update this organization
If you have an organization profile, please log in for quicker processing.