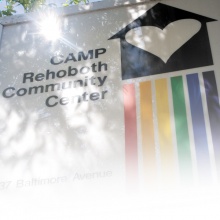 CAMP Rehoboth
Rehoboth Beach, DE
CAMP Rehoboth is an LGBT community service organization serving coastal
Delaware. From our full service community center and our publication Letters from CAMP Rehoboth, to the many programs, events, and activities we offer, CAMP Rehoboth seeks to "Create A More Positive" environment for all people.

Festivals & Special Events Lectures & Workshops Visual Arts Southern Delaware
events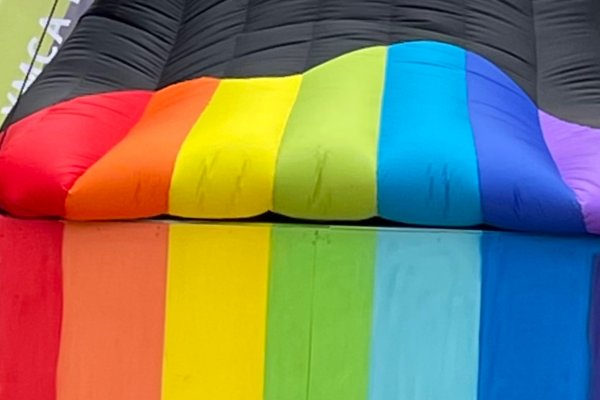 Ponce de Leon is dead and Auto Erotic Misadventures
June 23 - June 25
Update this organization
If you have an organization profile, please log in for quicker processing.