Event updates, cancellations and postponements due to coronavirus »
Delaware Division of Libraries
Dover, DE
The Summer Library Reading Program Performing Arts Series is a collaboration between the Delaware Division of the Arts and the Delaware Division of Libraries. This series includes two FREE performance-based programs that are touring the entire state. "Every Hero Has a Story" features a high energy storyteller and ventriloquist, and his merry band of puppets who become super heroes as they fight evil in fantastically funny ways. "Act!vated Heroes in Every Hero Has a Story" offers entertaining folk tales and classical literature productions that are fun and promote theatre arts, reading, and imagination.
events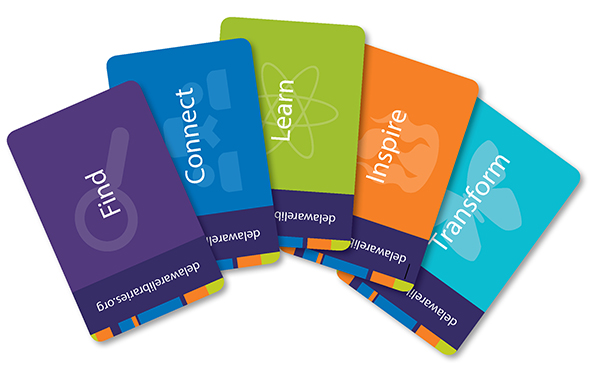 Sign Up for a Free Library Card
Through December 31, 2021
Update this organization
If you have an organization profile, please log in for quicker processing.