Event updates, cancellations and postponements due to coronavirus »
Delaware State University, Arts Center/Gallery
Dover, DE
The Arts Center/Gallery is Delaware State University's venue for visual arts exhibitions and other cultural programs.
Visual Arts Visual Arts: Galleries Central Delaware
events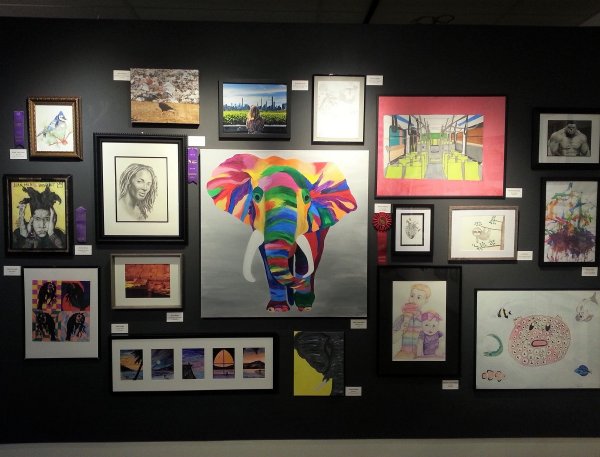 2020 Delaware State Employee Art Exhibition - Gallery
Through June 30
Hours
Visitors are encouraged to call first for hours.
Driving Directions & Parking
The ACG is located on the first floor of the Library building. It is recommended that visitors enter the University at the main gate and obtain a visitors pass and parking directions.
Update this organization
If you have an organization profile, please log in for quicker processing.