Event updates, cancellations and postponements due to coronavirus »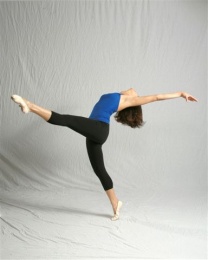 ecarte dance theatre
Dover, DE
ecarte dance theatre was established in 1981 as a contemporary dance company in the Dover area. The company strives to embrace a wide variety of music, movement styles, and cultures and to offer the possibility of dance as a lifelong activity. ecarte seeks to address timely societal concerns through dance.
Image: copyright Young's Studio of Photography
events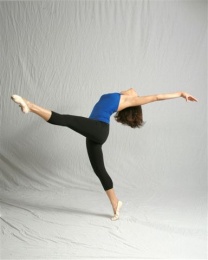 ecarte spring concert
June 13
Update this organization
If you have an organization profile, please log in for quicker processing.