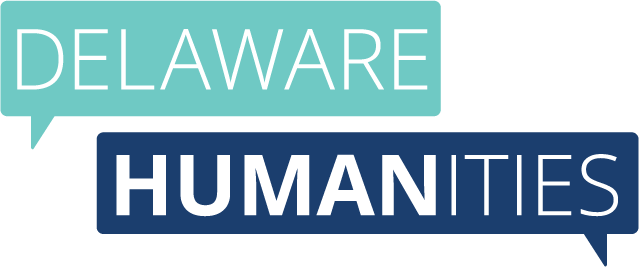 Delaware Humanities Forum
Wilmington, DE
The Delaware Humanities Forum promotes the humanities as a resource for all Delawareans. Through advocacy, project initiatives, educational outreach and grant awards, humanities specialists and institutions join together to increase awareness and understanding of the connections among people, cultures, and ideas. DHF focuses on issues of public interest and concern and connects daily life and work of all people to the universe of human experience, thought, and imagination.
Film Literature & Poetry Lectures & Workshops Northern Delaware
Other Visitor Information
Our signature program is our Speakers Bureau. Through this program, DHF engages more than 60 subject matter experts who provide lectures and discussions to non-profit organizations statewide, who in turn, offer these programs free to the public. Speakers Bureau presentations have included talks on Delaware folklore, survivors of the Holocaust, ethics in health care, and violence in American society.
Update this organization
If you have an organization profile, please log in for quicker processing.