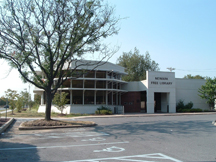 Newark Free Library
Newark, DE
Serving Newark and the surrounding area.
Literature & Poetry Kids & Family Friendly Libraries Northern Delaware
events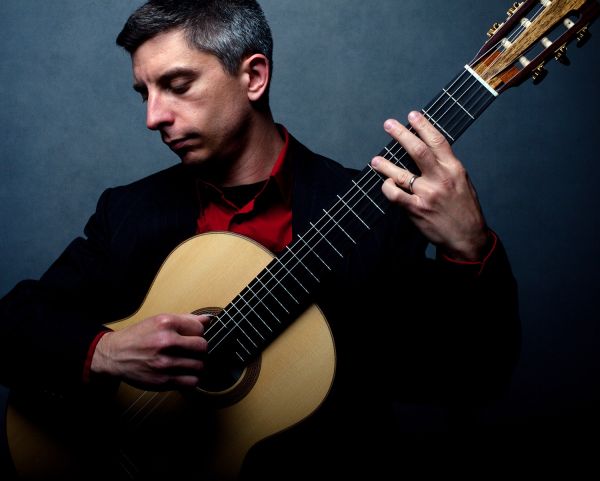 Kevin J. Cope, guitar recital
April 26
Hours
Mon-Wed & Fri 10am-9pm
Thurs & Sat 10am-5pm
Sun 1-5pm
Update this organization
If you have an organization profile, please log in for quicker processing.