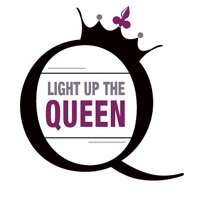 Light Up The Queen Foundation
Wilmington, DE
The Light Up The Queen Foundation, a Delaware non-profit corporation, is dedicated to the revival of the Queen Theater in Wilmington, Delaware, and to assuring that The Queen becomes a catalyst for building community by engaging diverse populations through high quality programs in music, education, workforce development and mentoring.
Music Festivals & Special Events Lectures & Workshops Film Northern Delaware
Driving Directions & Parking
Metered street parking. After 6 PM and on weekends metered parking is free and with no time limitation (unless signage notes otherwise). Parking garage just around the corner on East 5th Street.
Other Visitor Information
Six film screenings each year are open to the public.
Update this organization
If you have an organization profile, please log in for quicker processing.