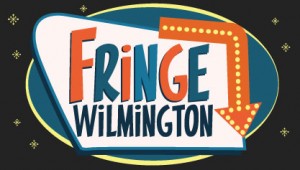 Fringe Wilmington
Wilmington, DE
The Fringe Wilmington Festival is managed by a dedicated committee of local artists and arts administrators that work closely with the festival director to produce the annual festival and special events. Participating artists are selected by jurors that are leaders in their crafts.
Dance Film Music Theater & Performance Visual Arts Northern Delaware
Update this organization
If you have an organization profile, please log in for quicker processing.