Event updates, cancellations and postponements due to coronavirus »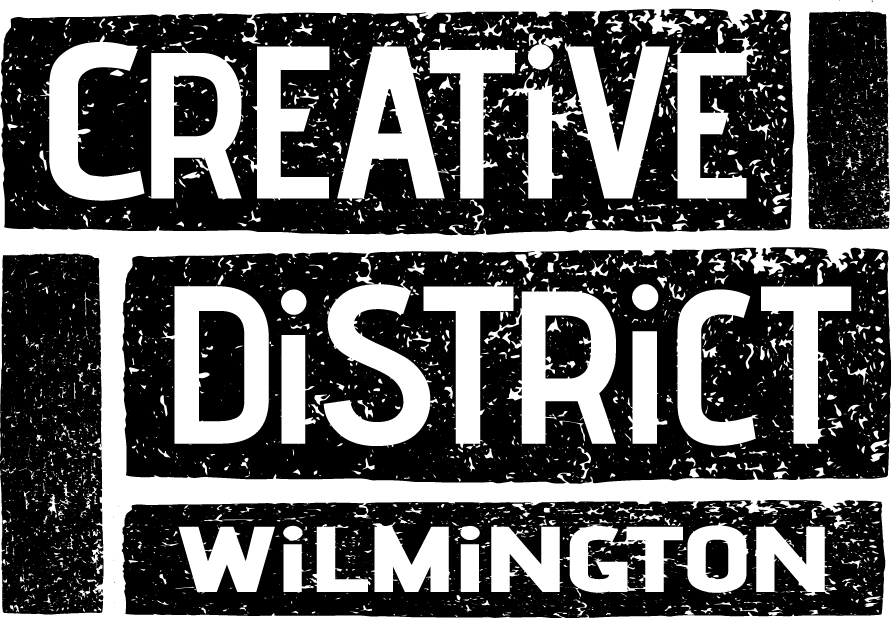 Creative District Wilmington
Wilmington, DE
Every day, Wilmington's Creative District is growing – growing with new creative people making, living, working and innovating in spaces and places that are nourishing their creative spirit and enhancing our city's reputation as an exciting place to be. As part of a national wave of creative placemaking initiatives that seek to transform urban areas, the Creative District encompasses the area bounded by Fourth, Ninth, Market and Washington Streets. And, with the active engagement of a variety of partners from the private and public sectors, the Creative District will continue the momentum of LOMA and Market Street, pushing interest and investment further West toward Quaker Hill and West Center City.
The Creative District is focused on encouraging and promoting creative production and consumption. It is a place where creative entrepreneurs — artists, musicians, designers, tech innovators, makers and manufacturers — and neighborhood residents thrive and where locally designed goods and original works are made and consumed.
This revitalization engages the community — current and future residents, as well as civic and business leaders — in a wide range of initiatives and programs that include:
affordable housing
greening and streetscape projects
real estate development
programming and community engagement
public art and public performance projects
centers for creative entrepreneurship
events
Drumming Circle
Through September 29
Update this organization
If you have an organization profile, please log in for quicker processing.