Event updates, cancellations and postponements due to coronavirus »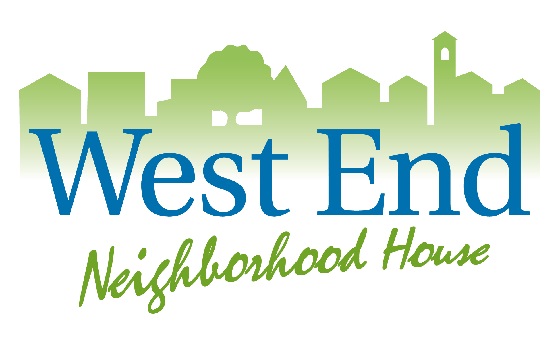 West End Neighborhood House, Inc.
Wilmington, DE
Since 1883, West End Neighborhood House (West End) has helped improved the lives of an ethnically, economically and culturally diverse community. In 2015, our 67 employees served over 10,000 individuals, helping customers achieve ultimate self-sufficiency through outcomes-driven programming and utilizing innovative solutions to resolve complex social challenges throughout Delaware. The agency is an approved Private Business & Trade School of the Delaware Department of Education and is licensed by the Delaware Department of Services for Children, Youth & Their Families to operate a center for school age children.
Kids & Family Friendly Northern Delaware
Hours
M-F 8:30 a.m. - 4 p.m.
After school program until 6 p.m.
Evening sports & recreation until 9 p.m.
Driving Directions & Parking
Street parking on Lincoln St., 7th and 8th Sts (beware of street cleaning days and times to avoid parking tickets).
Update this organization
If you have an organization profile, please log in for quicker processing.