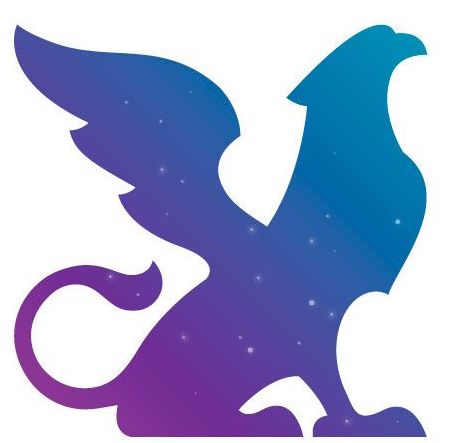 Griffin Theatre
St. Georges, DE
The mission of Griffin Theatre is to foster an environment for artists to imagine and grow freely, create quality theatre, and inspire our community. 
Theater & Performance Northern Delaware
events
Hours
Varies by show.
Driving Directions & Parking
Located under the St. George's bridge inside the Commodore Macdonough School.
Update this organization
If you have an organization profile, please log in for quicker processing.