Event updates, cancellations and postponements due to coronavirus »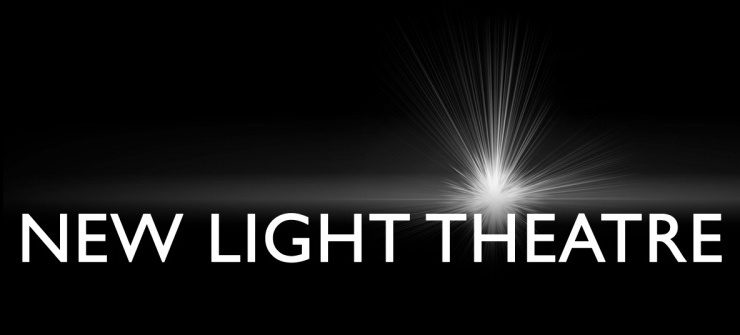 New Light Theatre
Kirkwood, DE
New Light Theatre is a 501(c)(3) nonprofit professional theatre company based out of Delaware. New Light Theatre is dedicated to improving the human condition by partnering each production with thematically connected charitable causes, while also placing a special emphasis on providing opportunities for student and emerging theatre artists to work in a professional setting. New Light Theatre is committed to bringing light to the darkness of the world, to raising awareness and support for organizations that illuminate, and to deepening our empathy and connection with one another through meaningful artistic work.
Theater & Performance Northern Delaware
Update this organization
If you have an organization profile, please log in for quicker processing.