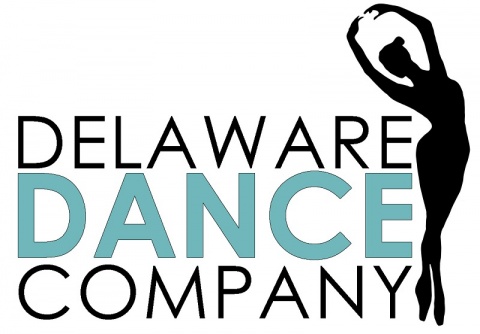 Delaware Dance Company
Newark, DE
Delaware Dance Company is a leader in dance training and performance in northern Delaware and the surrounding area. With a curriculum founded in a strong ballet core, students are encouraged to take classes in other styles to prepare themselves for broader range of personal or professional goals.Classes in modern, jazz, tap and theatre arts are offered in addition to ballet and pointe. DDC supports two performance groups, the Youth Dance Ensemble and the DDC Performing Company. Performances include an annual Nutcracker, a spring YDE concert, a spring performance and school concerts. Performances are presented at University of Delaware venues.
Dance Theater & Performance Northern Delaware
events
The Nutcracker
December 20 - December 22
DDC's Youth Dance Ensemble's Spring Dance Celebration
March 28 - March 29, 2020
Cinderella
May 23 - May 24, 2020
Hours
Office Hours: T, H 10:30 AM-1:30PM, 4:00-8:00 PM; M, W, F 4:00-8:00 PM; Sat 9:30AM to 1:00PM
Driving Directions & Parking
Delaware Dance Company studios are on Elkton Road less than a mile south of Main Street, near the University of Delaware Campus.
Update this organization
If you have an organization profile, please log in for quicker processing.