Event updates, cancellations and postponements due to coronavirus »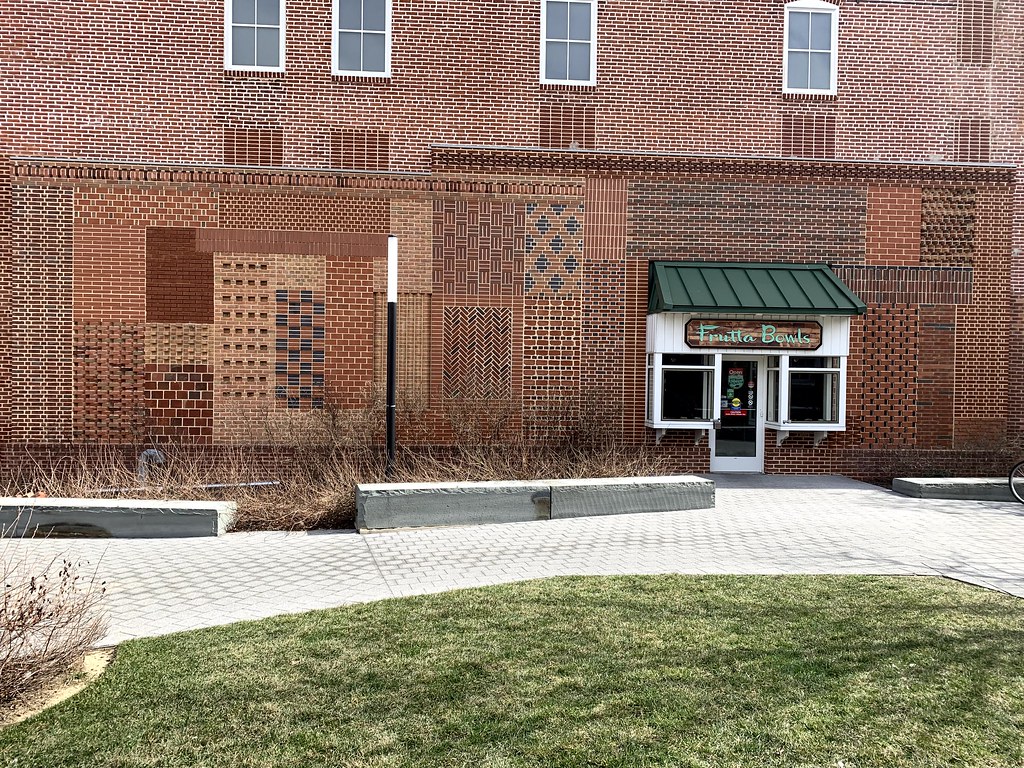 The Wall
Newark, DE
Artist Name: Diamond State Masonry: William Austin Jr., Christopher Brown, Augustine Cerminara, Keith Gainey, Gerald Giammatteo, George Hall, Thomas Kellems, Paul McConomy, Brian Pazdalski, James Satterfield, Robert Snyder, and Joseph Woolman
Year: 2011
Artwork Type: 3-D
Artwork Material: Stone
Description: When the adjacent, connected building was demolished as part of the UD Bookstore project, the remaining building wall was in terrible condition. The new brickwork was constructed to beautify the wall. Interestingly, the brickwork patterns constructed are real examples of historic brickwork.
Visibility: Outdoors
Address: 94 E Main St, Newark, DE 19711
Accessibility Notes: None
Attractions Visual Arts: Public Art Northern Delaware
Update this organization
If you have an organization profile, please log in for quicker processing.