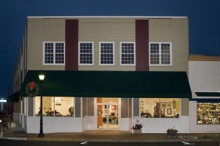 Mispillion Art League
Milford, DE
events (1)   hours   admission   visiting
The Mispillion Art League (MAL) strives to bring together those interested in the advancement of the visual arts through education; to promote the development of creative skills; and to encourage the production of art. The MAL sponsors art workshops, showcases members' work, and produces special exhibits bringing the visual arts to the community. Another goal of the League is to partner with other organizations in the Greater Milford area to ensure the participation of citizens of all cultures, ages, and varying abilities and challenges. To advance our goals, MAL will accept memberships, contributions, donations, gifts, and grants.
We have a new home! In the heart of Downtown Milford, near the picturesque Riverwalk, our new address is #5 N Walnut St. With more space for classes and workshops and a spacious gallery, we have expanding our hours. So stop in and see what the talented members of the Mispillion Art League have been up to!
Visual Arts Attractions Lectures & Workshops Festivals & Special Events Visual Arts: Art Centers Visual Arts: Exhibitions Central Delaware
events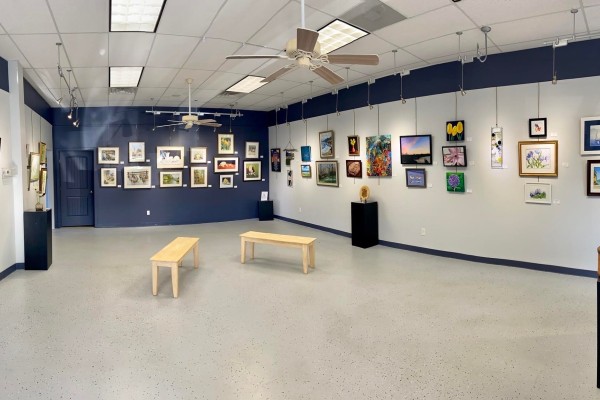 Opening Reception for New Exhibit: 'Invitation to Art'
Through July 15
Hours
Gallery hours:
Tuesday through Friday 10 a.m. to 5 p.m.
Saturday:
Oct. - April: 10 a.m. to 4 p.m.; May - Sept.: 9 a.m. to 3 p.m.
Admission
Gallery admission is free. Annual membership fees and fees for special exhibits, workshops and classes are charged.
Other Visitor Information
Our new Education Annex is in the back section of the building, behind the Gallery. Address: 4 Park Ave, Milford, DE 19963
Update this organization
If you have an organization profile, please log in for quicker processing.